Our projects look like this
---
Our solutions are perfect for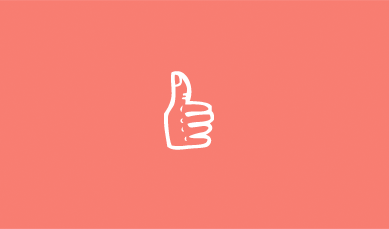 We create unique, inspiring new digital experiences that engage your clients to your brand. Your clients will attach a strong positive memory trace to your brand, which will lift your brand's value.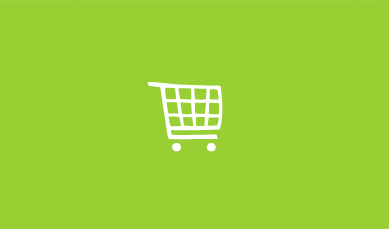 Our solutions can extend your storefront into a 24/7 service. We also design and produce in-store solutions to improve your business results, to invite new customers and to keep the old ones coming in.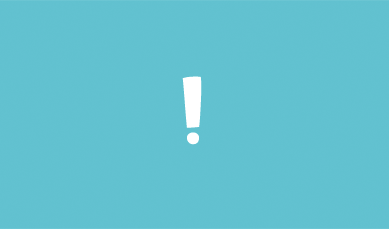 Making pure art projects every once in a while keeps our artist side happy. We also like to produce solutions that create learning experiences – our solutions fit in perfectly at schools and other educational institutes.
---
---
27.3.2015
We are currently working with Meritaito to improve their office lobby with a touch wall presenting their company and products.
---
23.2.2015
Our Pinta application for Visit Oulu is now installed in the Oulu Airport arrival lobby. It's right next to the Info desk, you can't miss it!
---
13.1.2015
Happy New Year everyone! We have made something special with Flatlight Creative House for our client Visit Oulu. You can see it yourself if you visit Matka Nordic Travel Fair this week (15.–18.1.2015).
---
17.12.2014
The Digital City Adventure was acknowledged to be The Communication Act of the Year 2014 for its new and innovative way of communicating to the young. We are proud and the mission will continue…
---