Our projects look like this
---
Our solutions are perfect for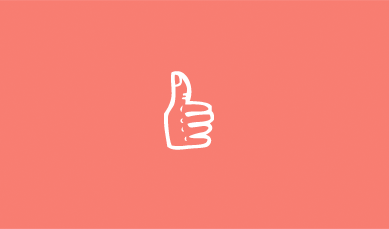 We create unique, inspiring new digital experiences that engage your clients to your brand. Your clients will attach a strong positive memory trace to your brand, which will lift your brand's value.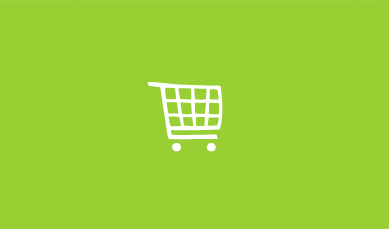 Our solutions can extend your storefront into a 24/7 service. We also design and produce in-store solutions to improve your business results, to invite new customers and to keep the old ones coming in.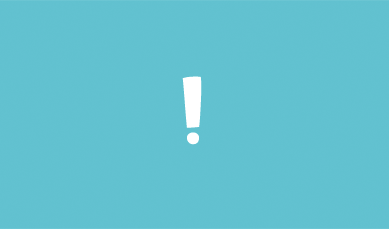 Making pure art projects every once in a while keeps our artist side happy. We also like to produce solutions that create learning experiences – our solutions fit in perfectly at schools and other educational institutes.
---
---
9.9.2014
The Digital City Adventure is on again in Mikkeli!
---
5.6.2014
Our art collaboration with Hanna Haaslahti, "Habitus", is ready and on display in Fields exhibition in Latvian National Arts Museum, Riga.
---
20.3.2014
We are looking for some digital pioneers to join us on board.
---
10.11.2013
The two installations we produced for Heureka can be seen in the new exhibition about madness.
---