Immersive and interactive concept and production of content designed by OiOi for the event plaza Aukio at Helsinki Airport.
Step into the healing experience of Finnish nature.
Aukio welcomes its visitors with an immersive and interactive experience where nature plays the leading role. It gives a calming, relaxing and yet inspiring and unforgettable experience for the visitors.
We used digital elements to imitate nature as it is; pure, magical and full of wonders. This unprecedented interactive and immersive experience is created with high quality 4x8K 360° videos displayed in 75 meters long led screen surrounding the plaza intensified with interactive and immersive soundscape and interactive wooden walls.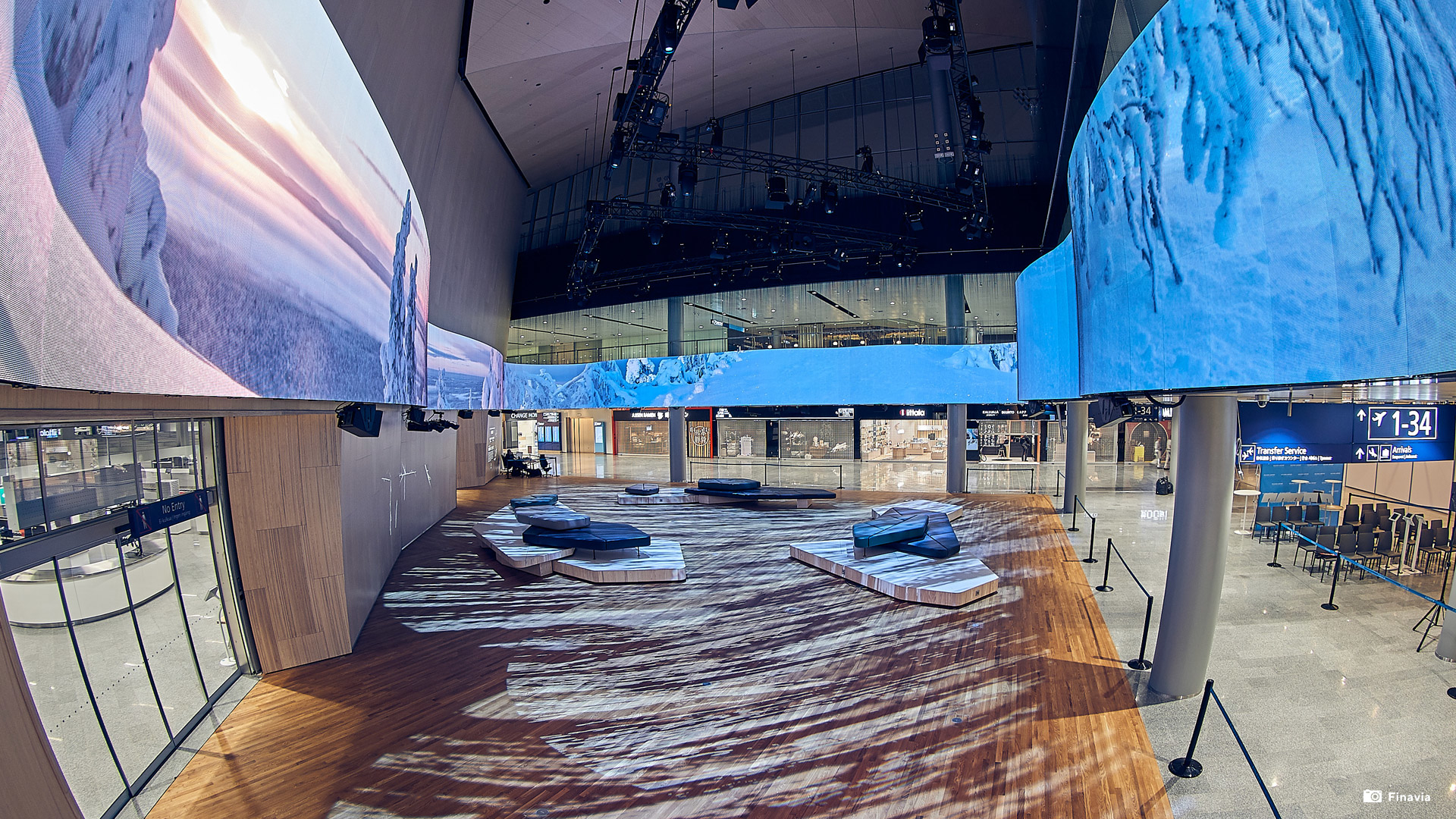 Full year and day cycle of the Finnish nature
The plaza will present all the four seasons of the Finnish year cycle with different day times. Altogether 16 different landscapes and nature experiences. Passengers can experience the magical polar night with northern lights, spring morning waking the nature, bright summer days and nights and colourfull autumn.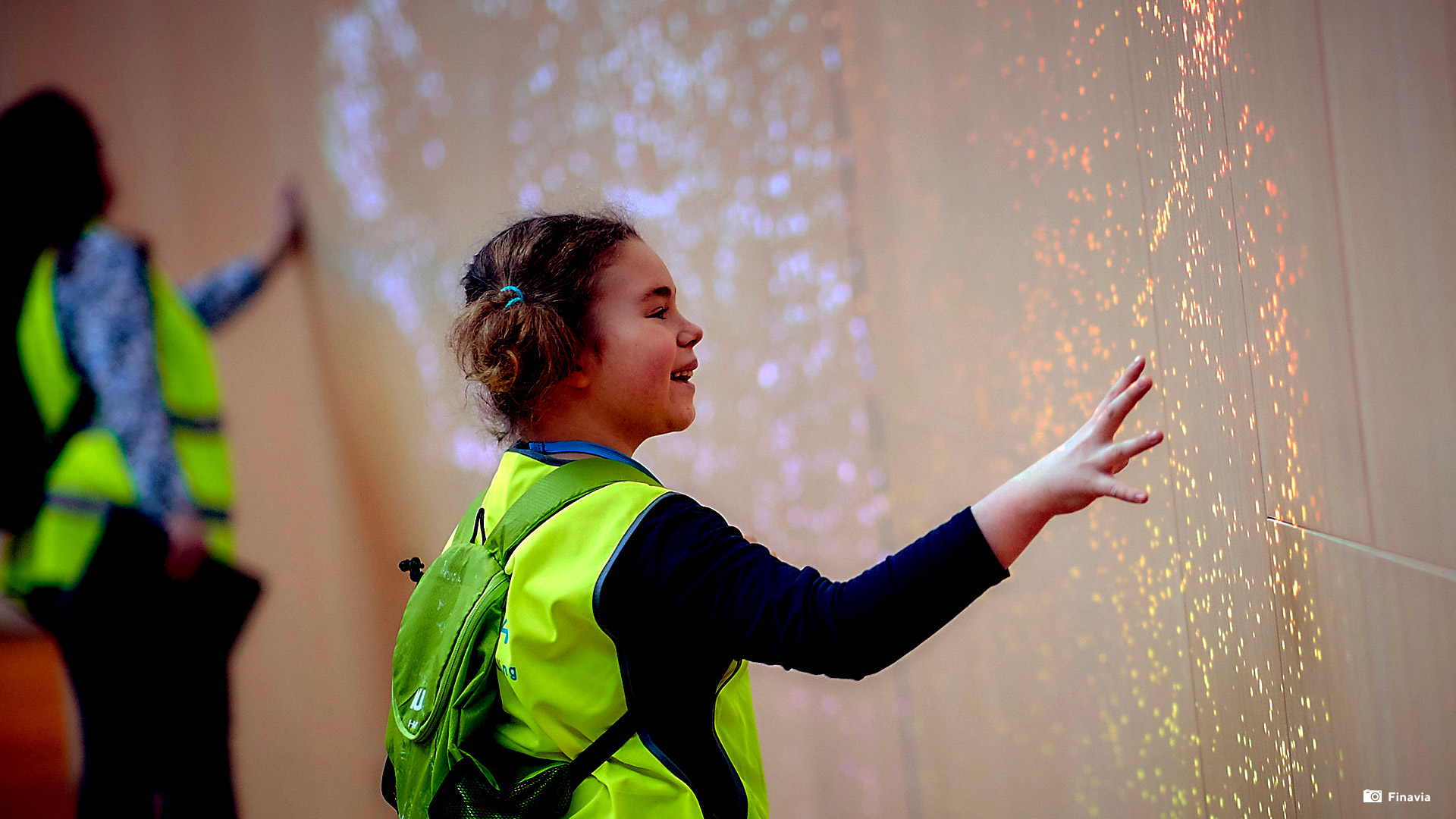 Interacting with the nature
When the passenger steps into the plaza, space react with sounds and nature imitating animations projected to the floors of the entrances. On experience walls, passengers have the opportunity to interact with the landscape by creating different animations, for example, the Northern Lights in winter and flying autumn leaves in fall. It gives more profound connection and immersion to the surrounding landscape, but also magical moments for kids and playful people.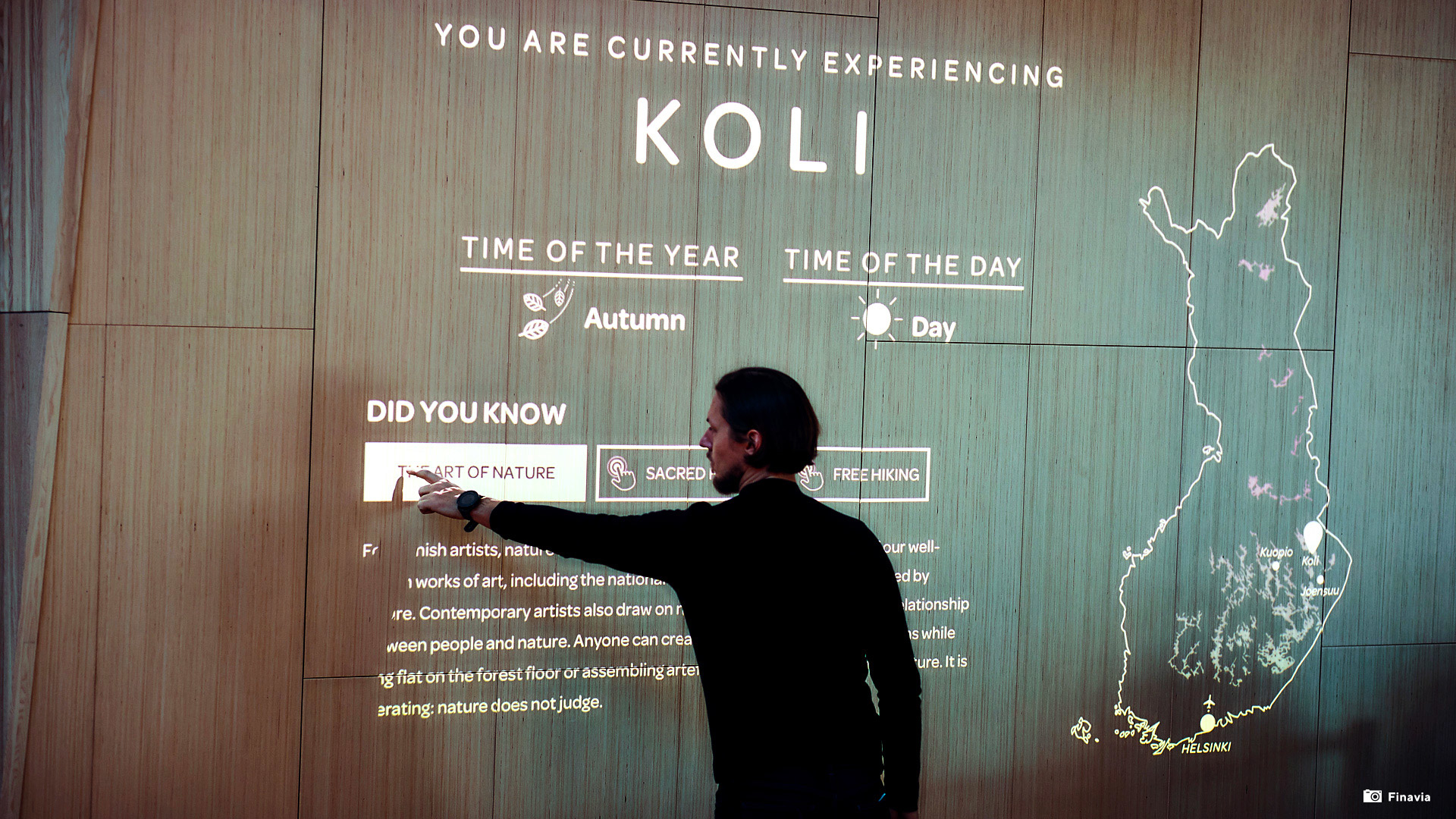 In info wall visitor can explore fast facts about different landscapes, nature phenomena on them and about Finns and their relationship with nature.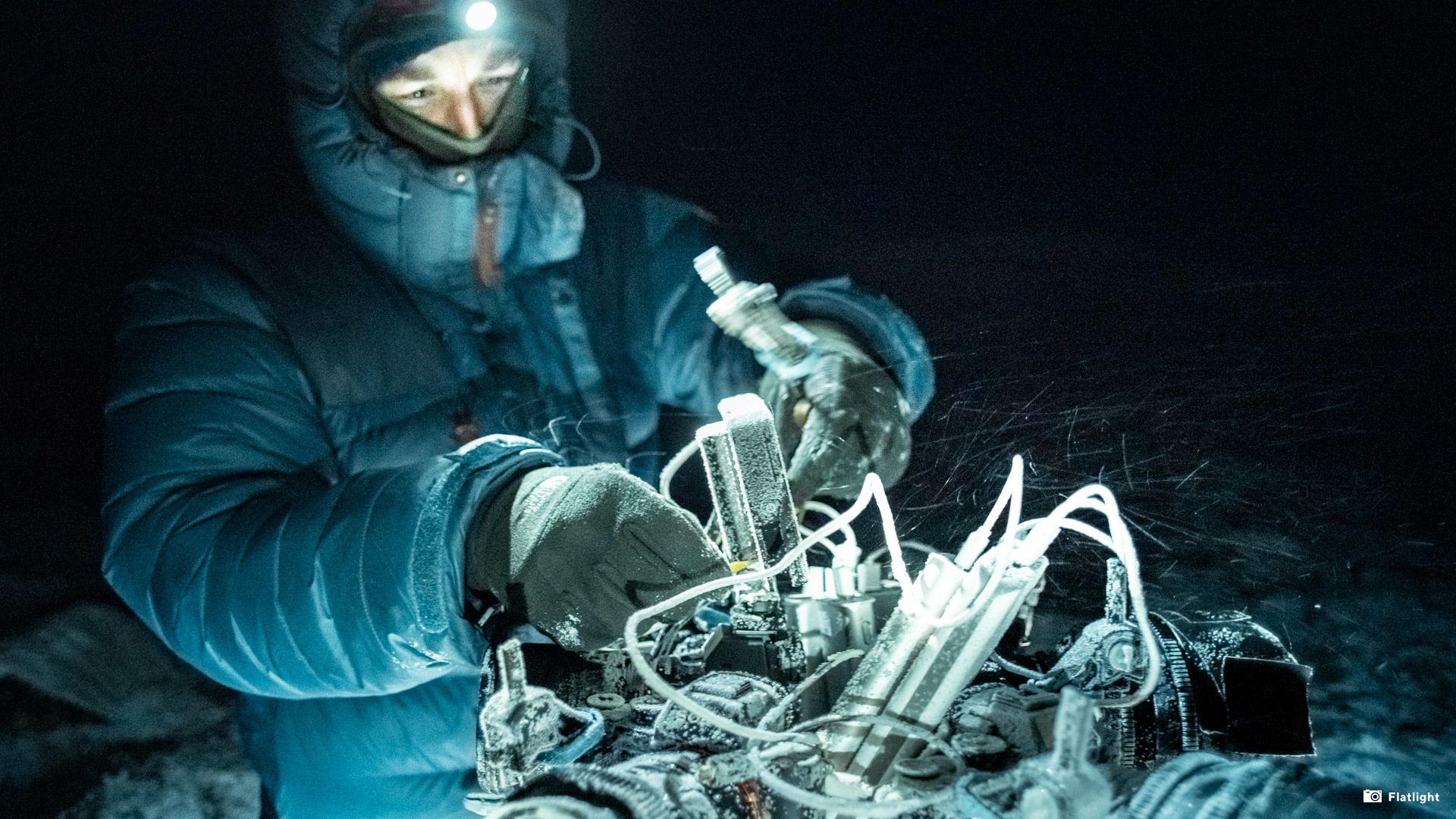 Making of
Creating the content for the unique immersive environment was challenging – even extreme at some times.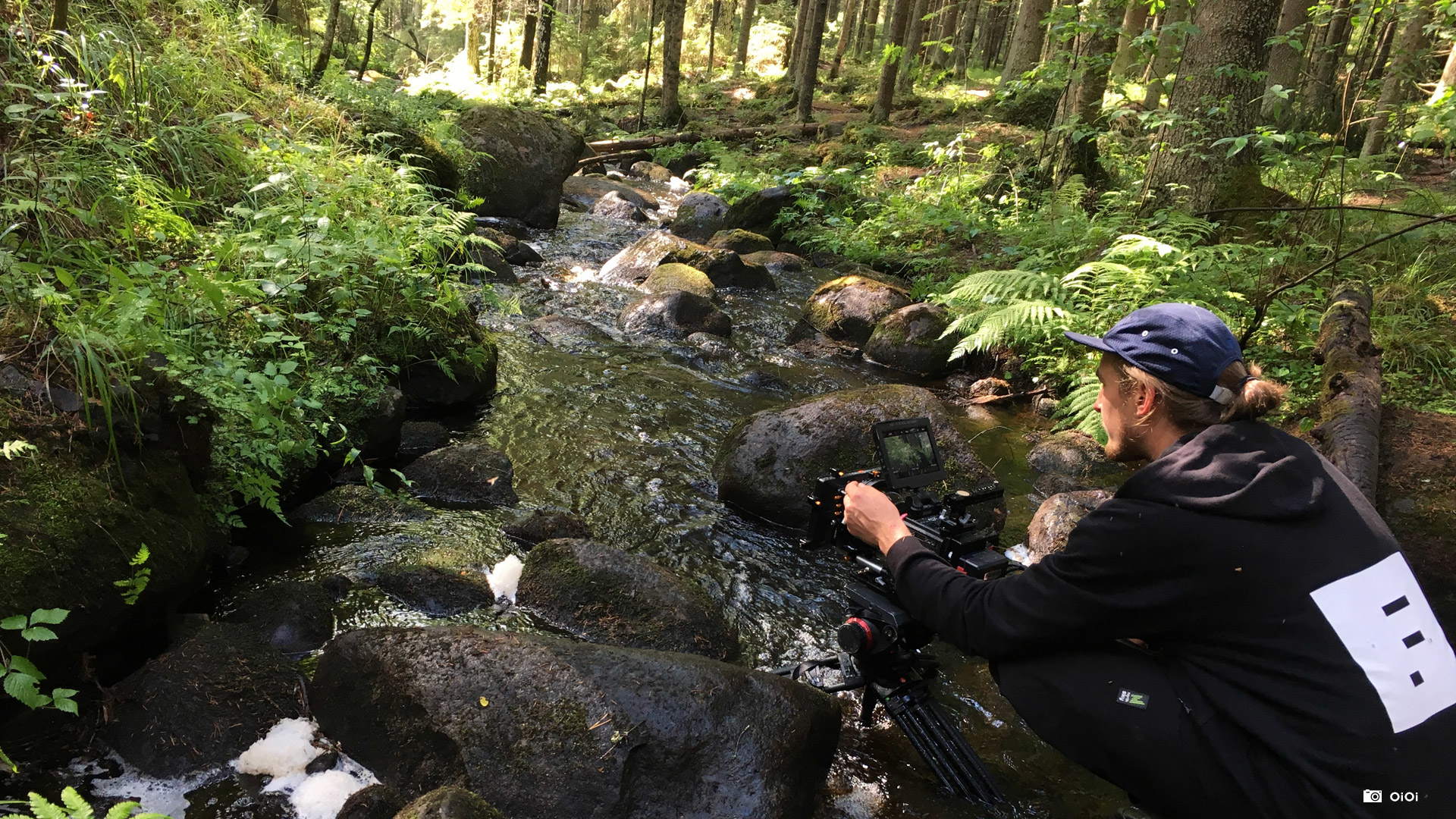 We had the best possible team of content creators for interaction and user experience, immersive sound, lighting design and filming.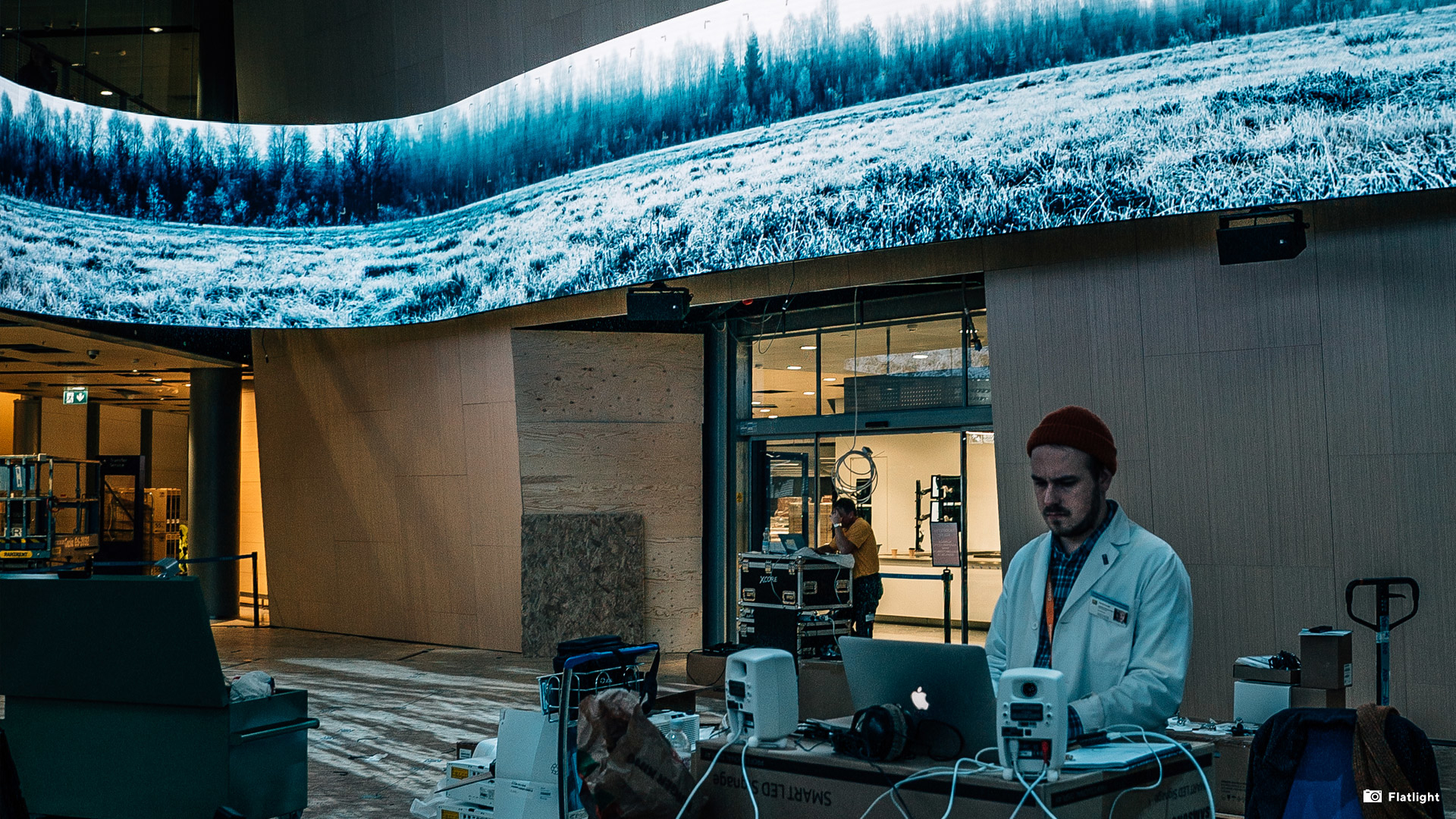 Event plaza design by Architects Davidsson Tarkela and Rune & Berg Design
Interactive immersive experience concept and execution by OiOi
Immersive sound design by Aki Päivärinne / Granlund Oy
Lighting design by Ilkka Paloniemi / Granlund Oy
Video production by Flatlight Creative House Oy
AV design by Timo Muurinen / Granlund Oy
AV project lead by Timo Muurinen / Granlund Oy
AV technology by Studiotec Oy
Furniture design by Kaj Lindvall, PES-Architects
And behind every successful project, there is a committed team of professionals from the client side. All working together for the visionary goal. Special thanks to Finavia for the trust for the common vision.
If you want something similar,
don't hesitate to contact us!