A magical touch wall made of ice where people can paint and generate sounds.
Smart Ice effectively makes it possible to create touch screens from either ice or snow.
"
— OiOi CEO Sami Kämppi.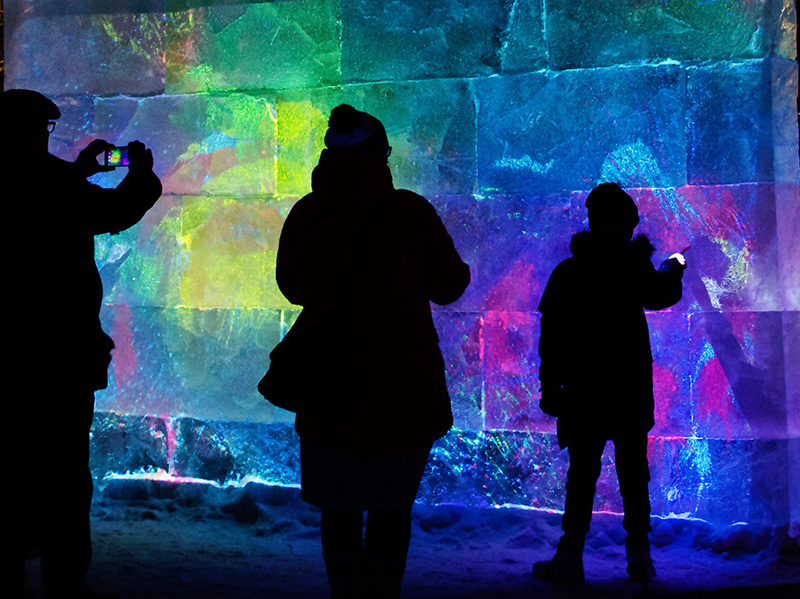 Using the interface that we built, visitors were able to paint different colors and patterns on the wall, which simultaneously acted as a musical instrument.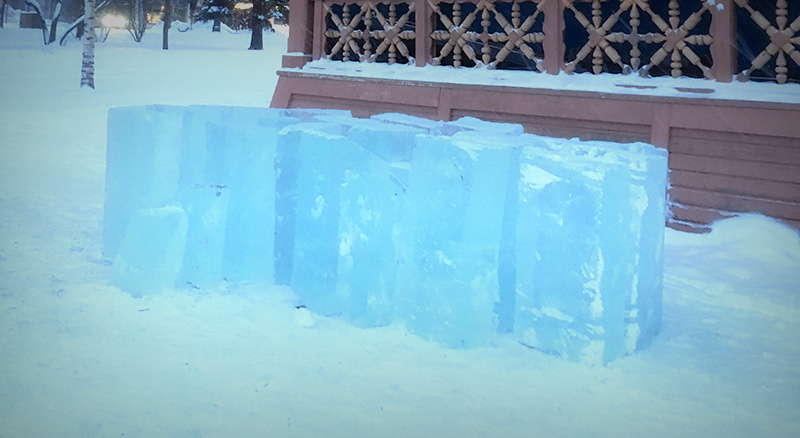 The icy touch screen wall presented in Mikkeli was built from 20 over 100kg blocks of ice.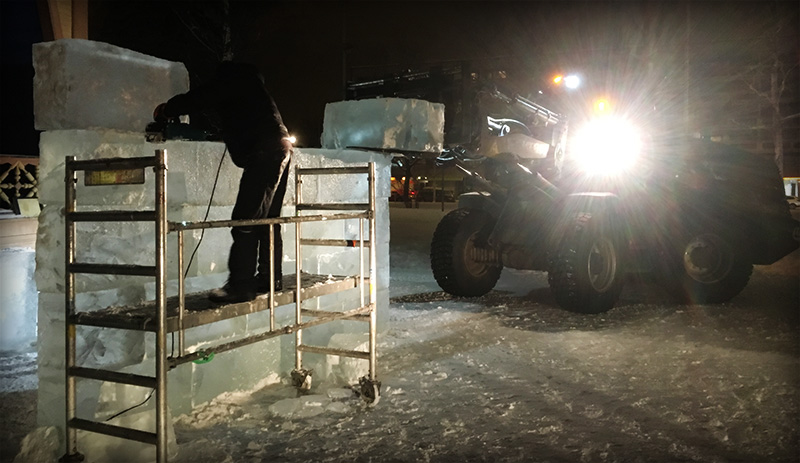 In total, the wall stood 2.5 meters high, 4 meters wide and 30 centimeters thick.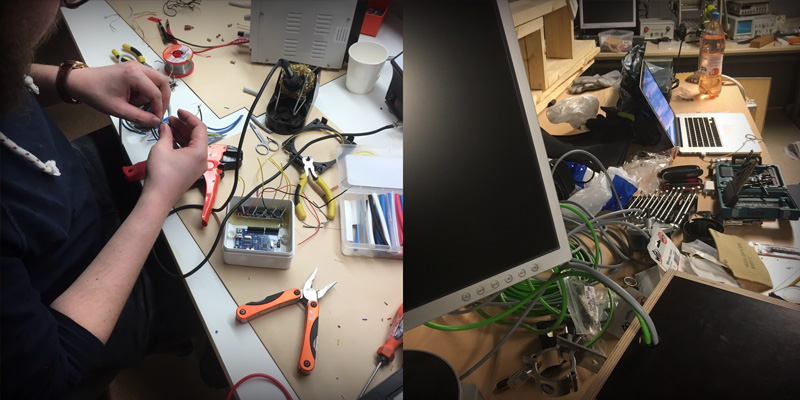 The combination of sensors, electronics and ice built in cooperation with Hacklab Mikkeli runs reliably even in extreme weather – the icy wall in Mikkeli was built in freezing conditions approaching -20 degrees Celsius.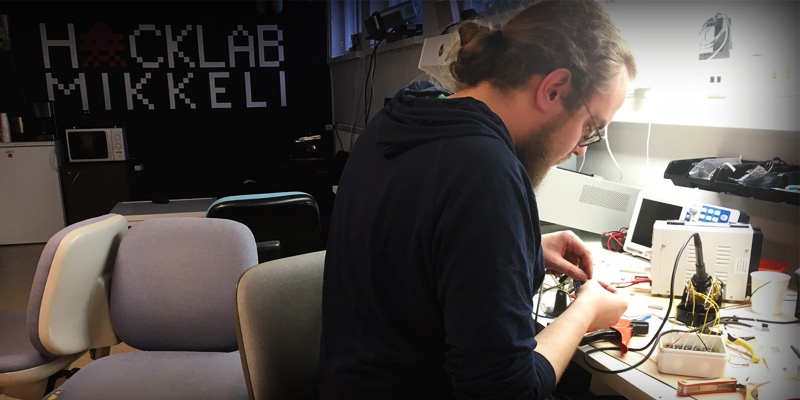 In the future, Smart Ice touch screen surfaces will most likely be used for promotional purposes by winter travel destinations and events looking to wow their visitors with new experiences.
A touch screen surface built from snow can be used to display the same interactive content as any other digital screen.