Virtual Nature Experience
Step in and enjoy the healing impact of nature.
Bring the nature into your premises
OiOi's Virtual Nature Experience is an immersive and interactive space that imitates nature as it is. Experience the natures healing and refreshing effects and all the four seasons of Finnish year cycle in different day times. You can enjoy the mystical winter night with northern lights, spring morning waking the nature, magical summer nights in Lakeland Finland and colourfull autumn. 16 High-quality landscape videos from various locations with an immersive soundscape and intuitive user experience give a diverse and immersive nature experience in built surroundings.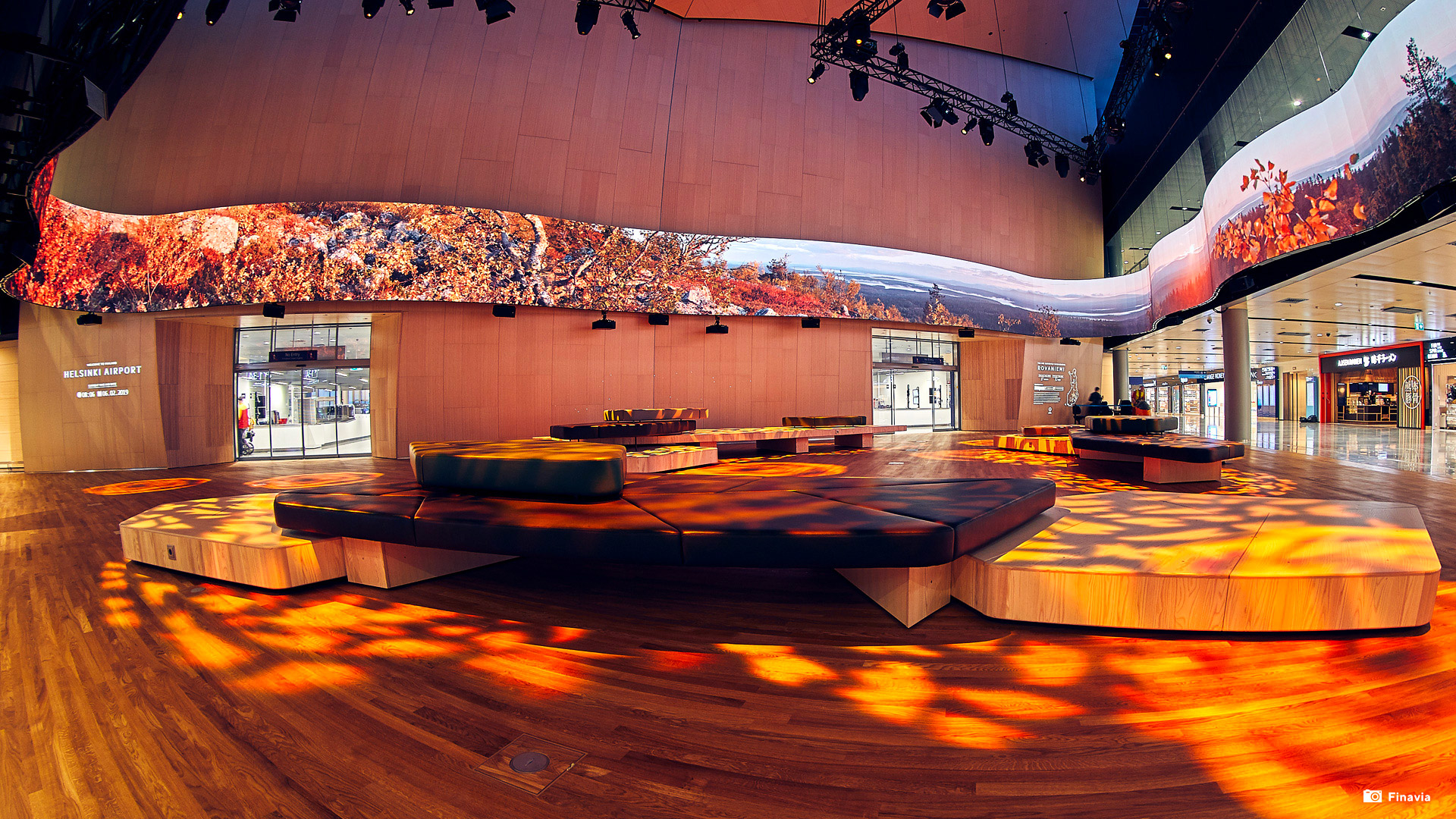 For various spaces and purposes
Virtual Nature is an installation that you can use in various type of spaces, large or small. We can fit the landscape video material from single screen up to full 360° experience.
Virtual Nature with is in it's best where people need to relax, recover and refresh themself. It's perfect for public spaces, airports, train stations, mall's, schools, kindergartens, office premises, hospitals and care homes, among others.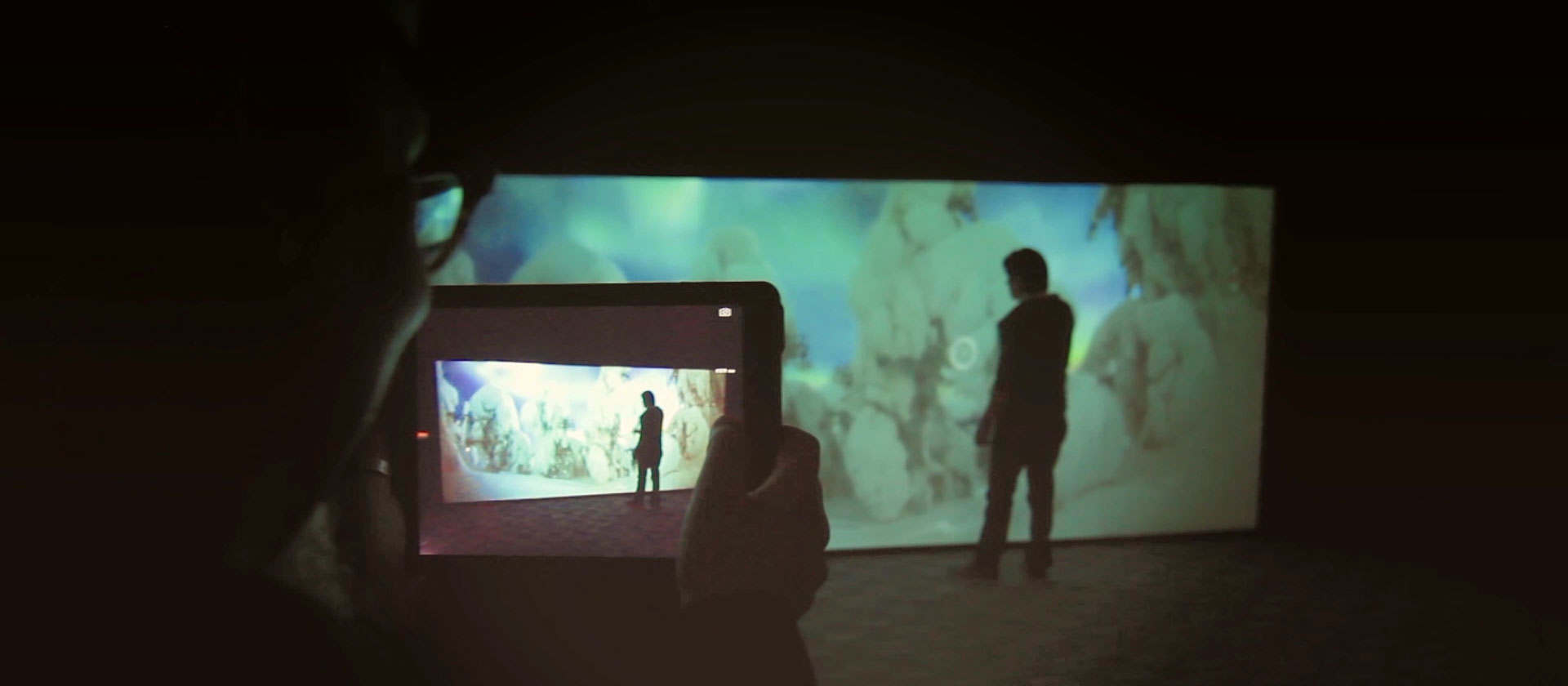 Healing and relaxing experience
There is a lot of scientific research that confirms the healing effect of the spaces that imitate nature. In addition to scientific research data, we have plenty of encouraging experiences in our projects.
We can help you and your audience to experience it too!